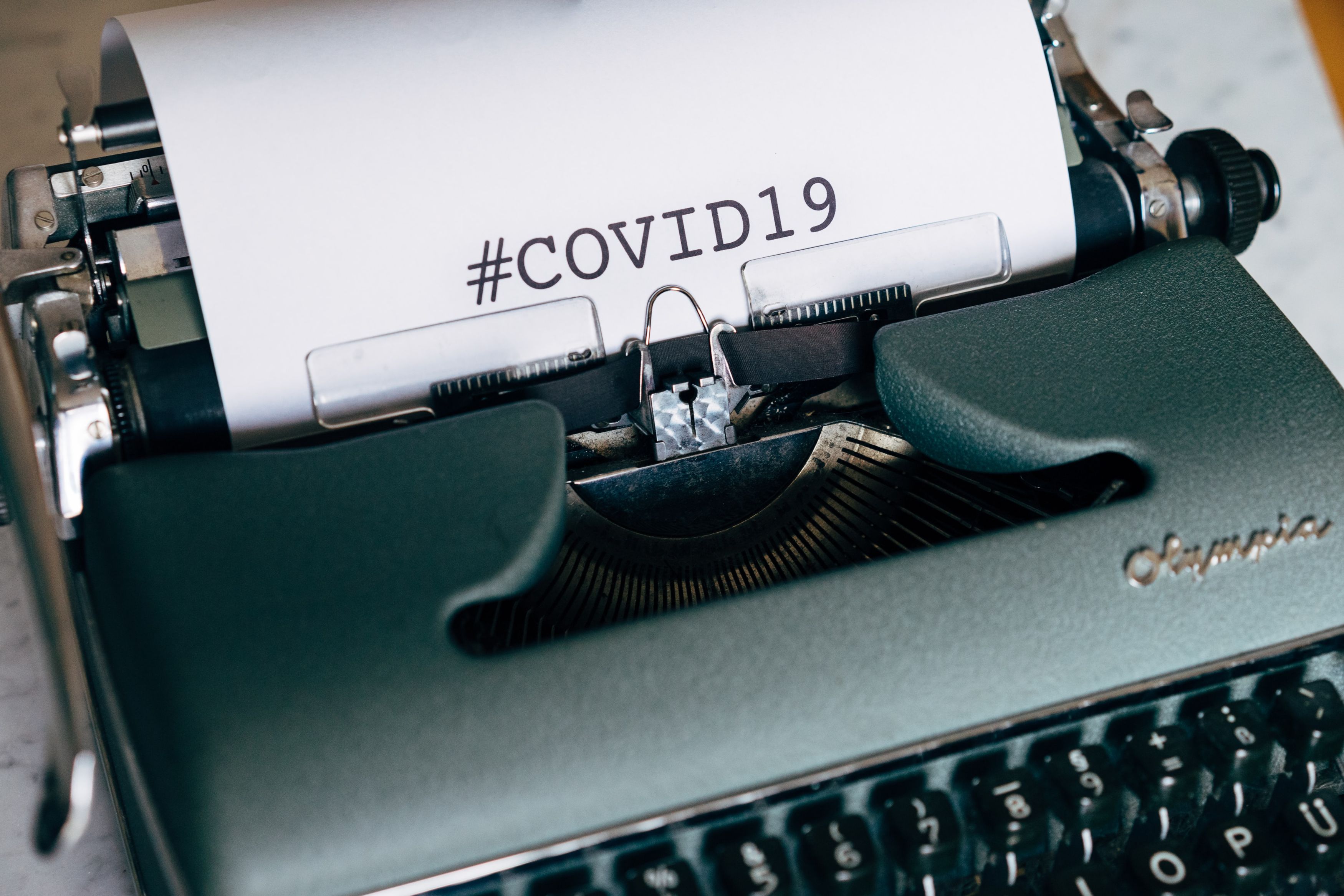 June 19, 2020
Dear WCCA Parents,
Since our last time of meeting together on campus, numerous guidelines, recommendations, and orders have been issued from our local and state governance in regards to public health and COVID-19. Here at WCCA, our team of faculty, staff, and the school board have been keeping up with these announcements and planning how we can best provide a quality Christian education for our students in the 2020-21 school year.
We consider ourselves fortunate that our class sizes are small and that we also have multiple areas for play and recreation. Because of this, we are confident in the plans we have made to reopen our doors on August 17.
Our school days and hours will not change. The instructional portion of our school day will still occur from 8:30am-2:50pm for all students, five days each week as scheduled on our school calendar. Extended care will be available from 7am-6pm.
The health and safety of our students, their families, as well as our faculty and staff is of the utmost importance, therefore procedures will be put into place to minimize the risk of transmitting COVID-19.
Handwashing and hand sanitizer stations will be added to our entryways.
Touch Free thermometers will be used to take temperatures for both staff and students as they come on campus.
Students will be required to wash their hands each time they enter their classroom.
Grade levels will be separated within their assigned classrooms and on the playground and recreational areas.
Masks will be required as students transition to and from their classrooms (and not required in the classrooms.)
Teachers and staff will be wearing masks at all times they are with the students.
Student desks in the classroom will maintain six feet of distance for social distancing requirements.
As the school year begins and progresses, different accommodations for health and safety may be made. Most importantly, we are asking for your help in making sure that children who are exhibiting any sign of illness (fever, cough, etc.) are kept at home until they are symptom-free.
More detailed information will be coming in future weeks from each department leader as it specifically relates to our primary, intermediate, and junior high classes and students.
We are looking forward to seeing you all again!
--
Kristi McComas, Principal