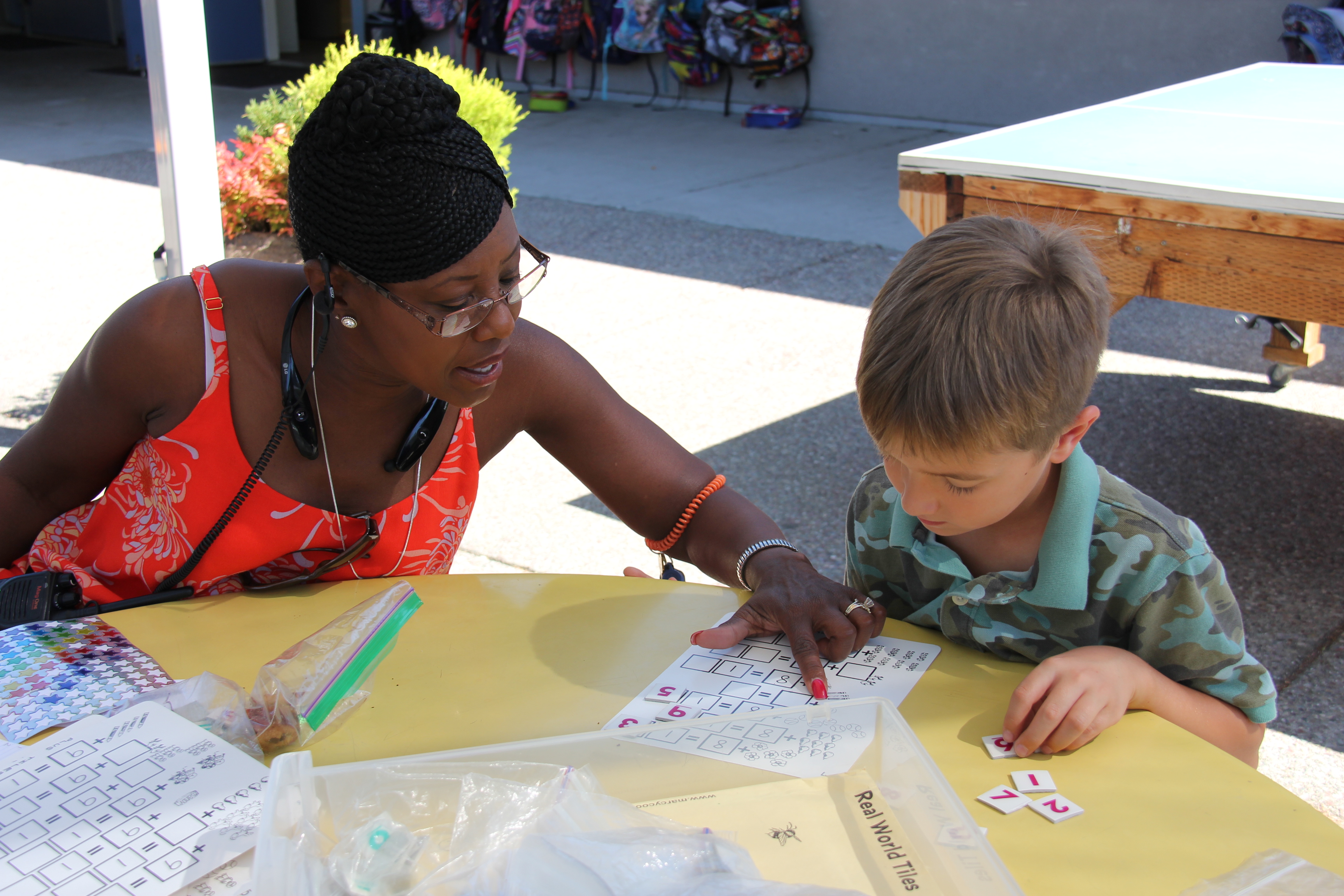 WCCA provides a variety of solutions for the success of students who are identified with special needs. Depending on these needs, one program may be used exclusively, or several programs may be combined for maximum success. Teachers and parents are pleased with the on-campus assistance, affordable rates, and the resultant academic improvements.
After-School Tutorial Program:
This program is offered on a daily basis, from 3:15-4:15pm. This class is designed to help students with their daily work and homework as well as to teach and re-teach concepts. This program is individualized as much as possible and also assists students with study skills, thinking skills, and organizational strategies. Tutoring is available three to four times a week. Individual tutoring is also available.
Powerline Remedial Reading Program:
Powerline is available to students requiring additional support. It is a phonics-based program specifically designed to develop, strengthen, and overcome the developmental weaknesses associated with specific language/learning disabilities. Using a multi-sensory approach, it incorporates kinesthetic exercises to develop laterality and directionality. This program integrates the perceptual skills needed for reading, writing, and spelling. The students are tested before entering the program, as well as near the end of the school year to measure their achievement and progress. Records document significant gains in reading accuracy and comprehension.