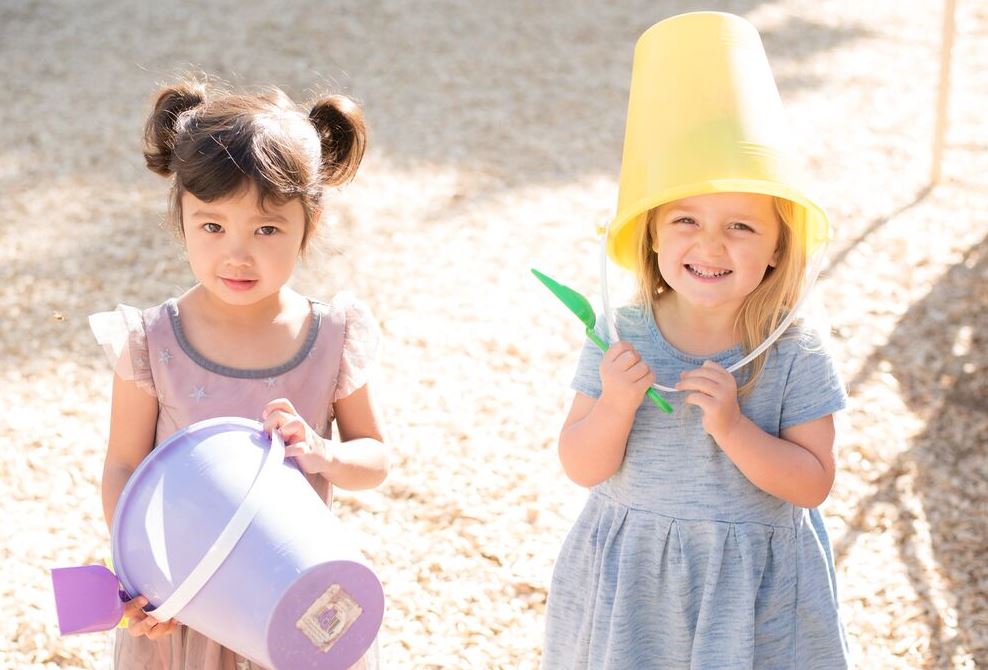 LIMITED SPOTS AVAILABLE!
PLEASE CALL PRESCHOOL OFFICE BEFORE APPLYING FOR 2017-18
(925)935-1587 Ext. 130
ONCE APPROVED, CLICK HERE
Preschool is almost FULL for 2017-18 school year!
Admittance will be to any child between the ages of two years-six months(2 1/2) and five years-six months(5 1/2) at the time school begins in August. Children must be toilet trained.
As of January 1, 2016, new applicants must have the required immunizations to be enrolled in the preschool. Your child(18 months-5 Years) will need the following:
3 Polio
4 DTaP
3 Hep B
1 MMR
1 Hib
1 Varicella
If a physician determines a vaccine should not be given to your child because of medical reasons, submit a written statement from the physician for a medical exemption for the missing shot(s).