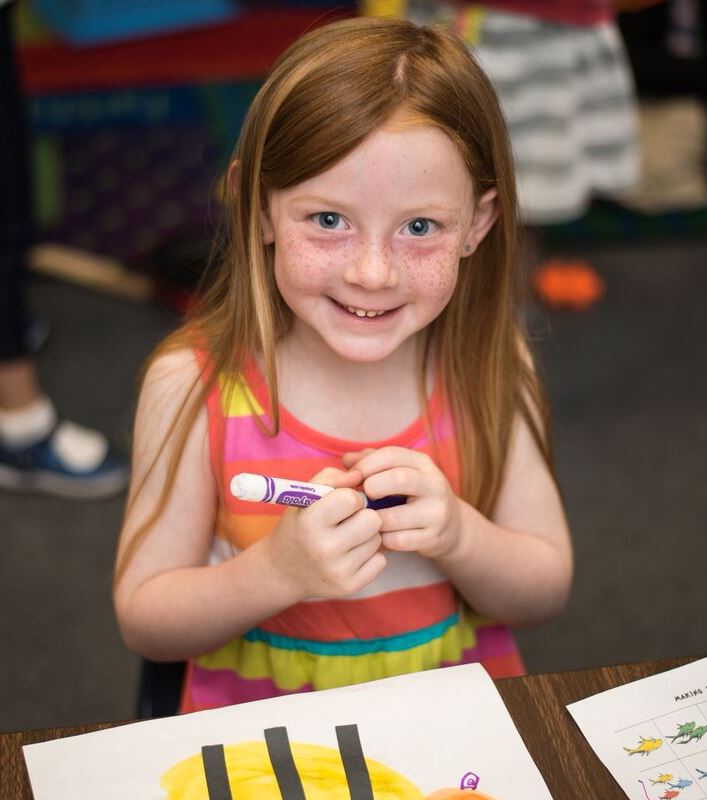 A non-refundable Registration Fee of $195 ($130 for returning students) must accompany the application.
This reserves your child's placement.
Tuition is 10 monthly payments (August-May).
$70 Consumables Fee due August 1st.
Preschool (2 years 6 months and older)
(must be toilet-trained)
Pre-Kindergarten (4 & 5 year olds)

Half Day: 8:30 am - 12:00 pm
5 half days-$527/month
4 half days-$467/month
3 half days-$390/month
2 half days-$306/month (preschool only)
Full Day: 8:30 am - 3:15 pm
5 full days-$784/month
4 full days-$660/month
3 full days-$527/month
2 full days-$390/month (preschool only)
*Discounted tuition available for siblings if both siblings are enrolled 5 full days at WCCA
*Summer program tuition same as above school term tuition
There is a late/penalty fee of $10 per fifteen minutes or portion thereof for half day students not picked up by 12:00 pm and for full day students not picked up by closing time.