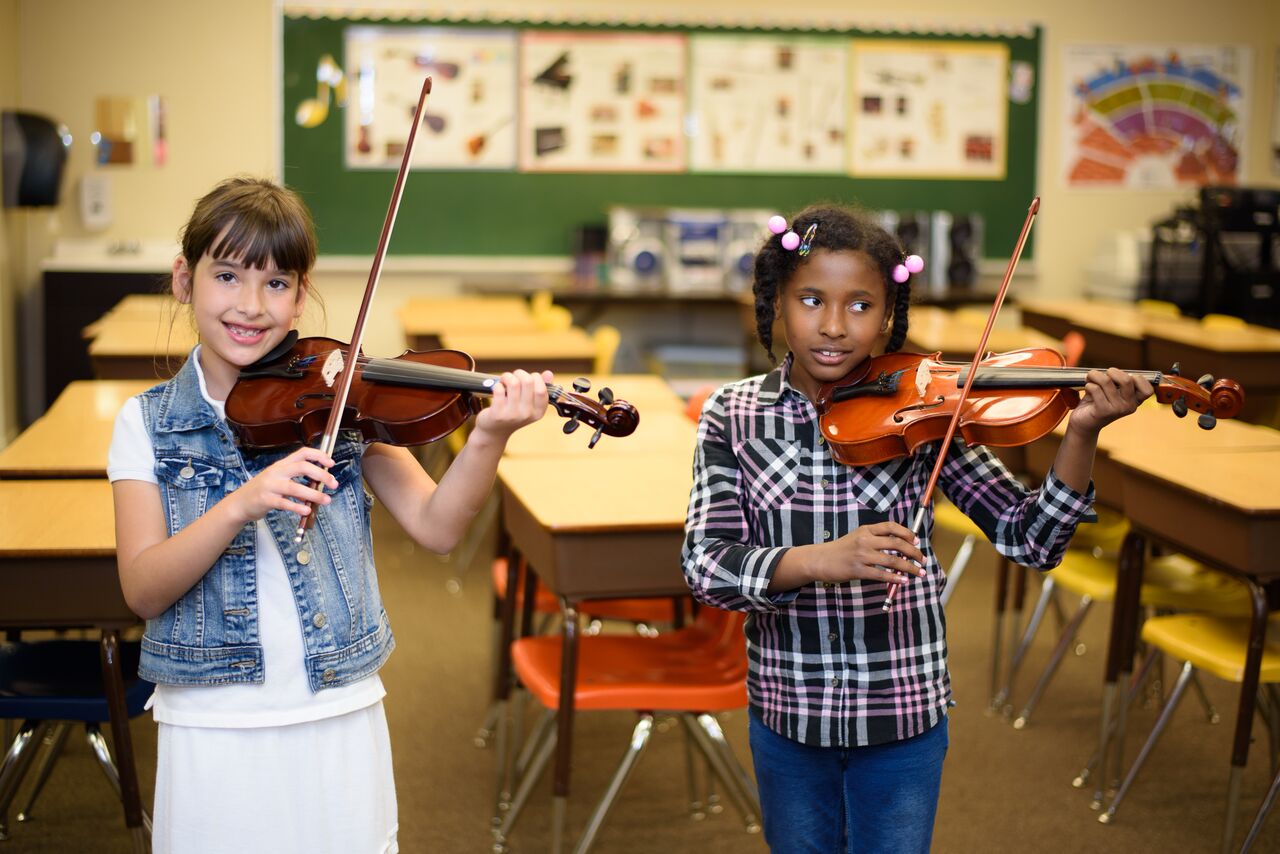 Violin Class I or II: Violin Class I meets on Tuesdays and is designed for beginning violin students of any grade. Violin Class II meets on Thursdays and is designed for advanced violin students. Both classes meet from 3:15-4:15 pm.
Violin Orchestra: This class is designed for advanced students and meets every Friday from 3-4 pm.
Students may sign-up for one or all classes. The instructor, Mrs. Heekyung Park, has a Master's Degree in music and has performed with various orchestras.
Piano: Offered to all students from preschool through 8th grade through an independent contractor on campus. Lessons can be scheduled before, after, or during school. For an additional traveling fee, the piano teacher, Gjertrud Davis, will give lessons in your home.
German and American Sign Language (ASL): Learn basic conversation,vocabulary, and grammar skills through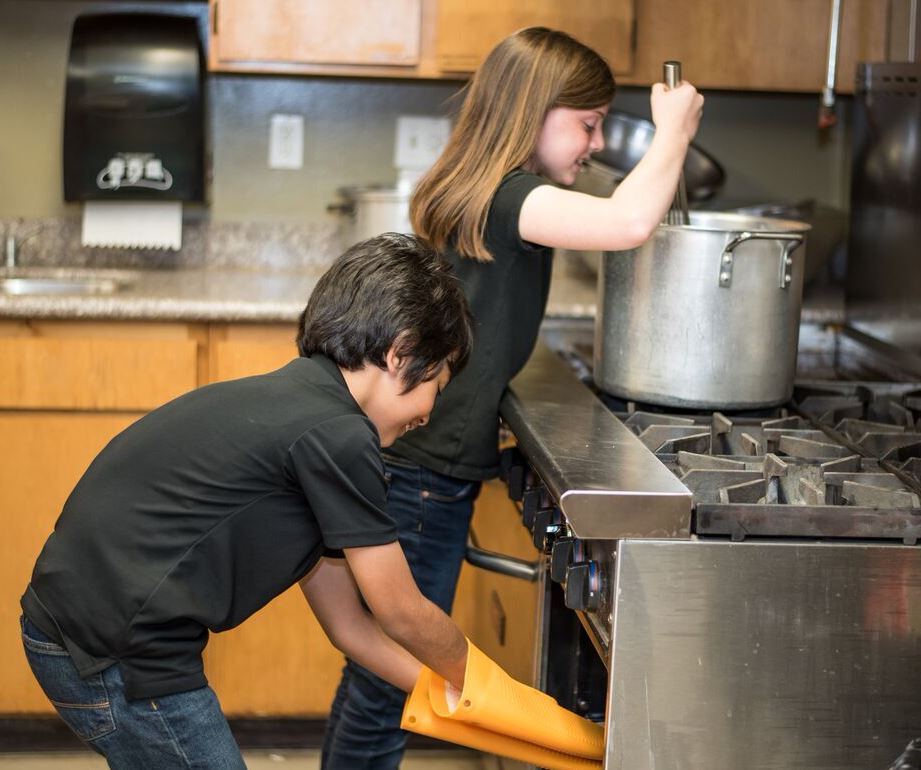 fun and engaging activities. These classes also meet weekly. Spanish is taught as part of the school curriculum for grades K-5.
Science Club: If you enjoy hands-on science experiments, Science Club is for you!
Cooking Club: Love to bake and cook, but don't know how? Here is your chance to learn! WCCA introduces a fresh, tasty, and mouth-watering cooking class.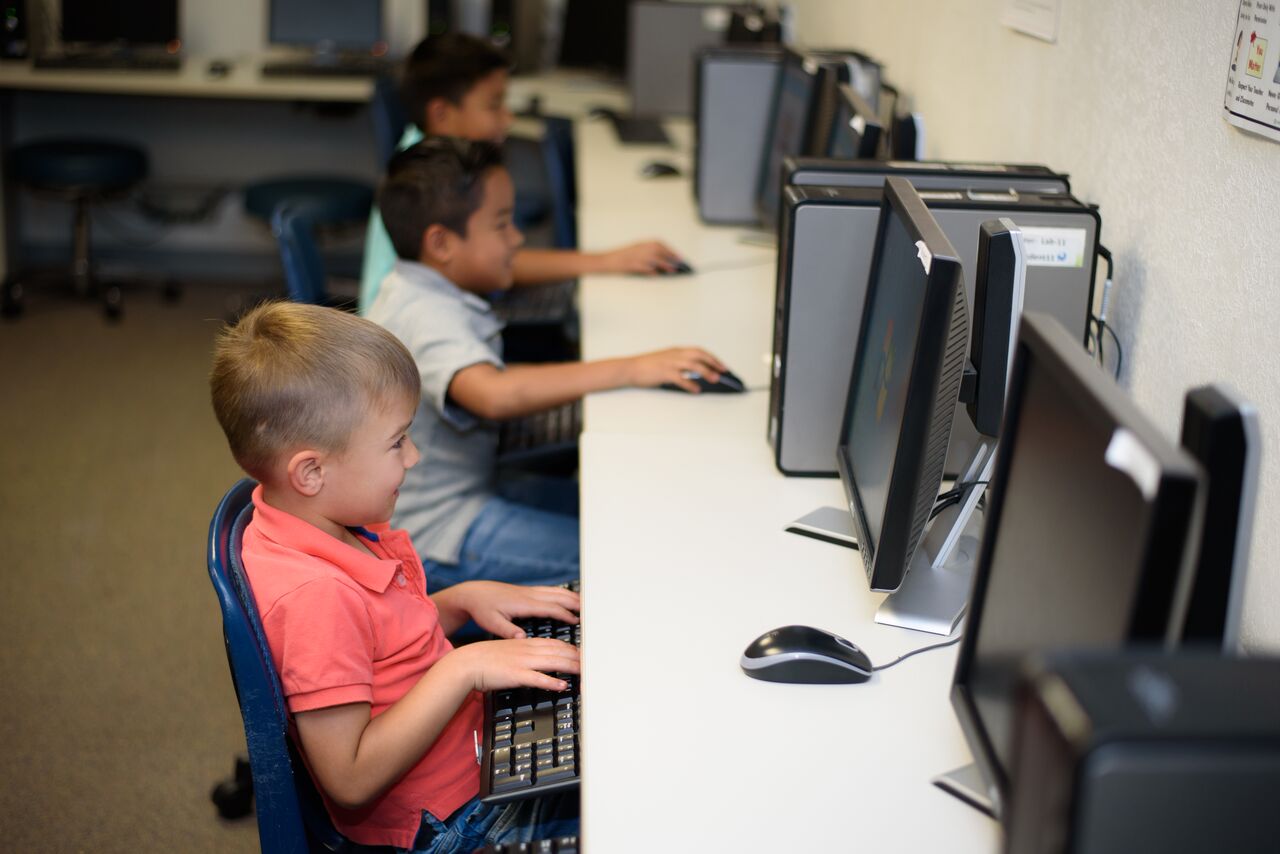 Computer Club: Students enjoy creating projects in different programs such as creating their own CD, calendar, and cards. Class includes supplies and one large project a month.